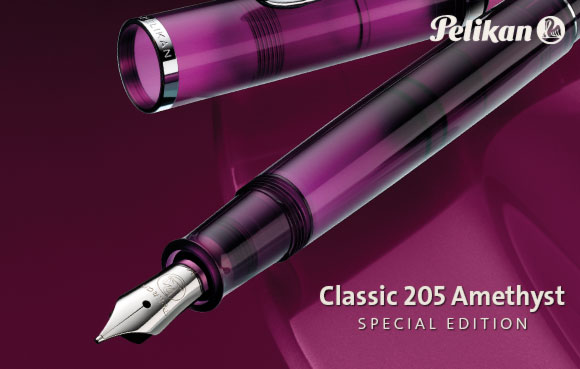 We're very excited about this new Special Edition that combines a great color (created by our fans on Facebook!) with a new technology: A frosted Demonstrator. Let us know what you think!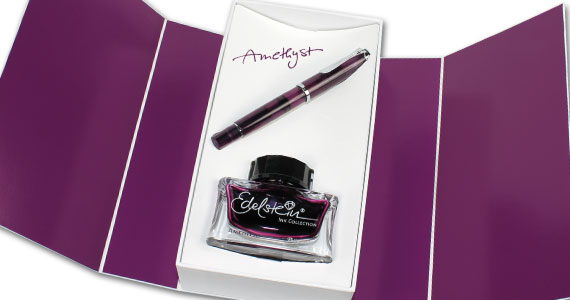 Both the fountain pen as well as the ball pen will be available at the retail stores in September. The gift set with one bottle of Edelstein Ink is so sleek and elegant that we all instantly fell in love with it.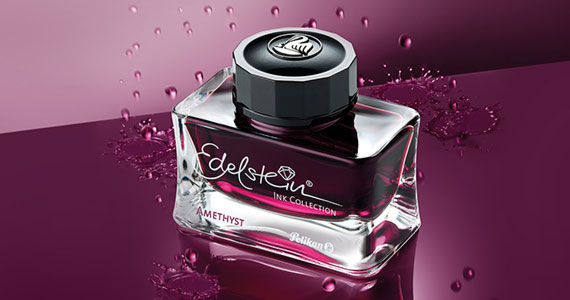 Matching this Special Edition, we continue to offer our Edelstein Ink of the Year Amethyst. The first quantities were quickly sold out, but we're catching up with the deliveries!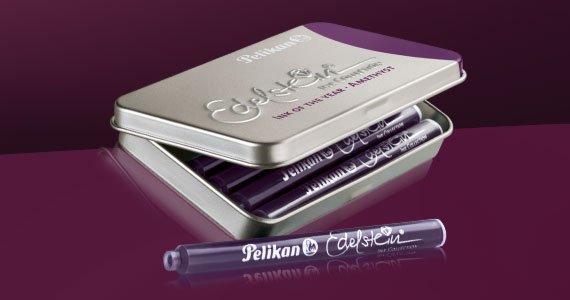 By the way – this color is also available in the form of a cartridge, for example for the cartridge fountain pens P200 or P205.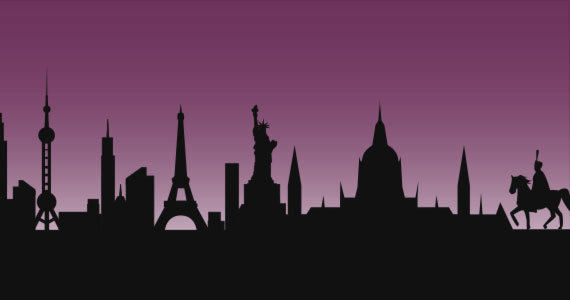 Are you interested in meeting other fountain pen fans in your area? Over 60 cities qualified as Pelikan Hubs in 2015! You can still sign up until the end of the month. We hope to see you on the night of September 25th!