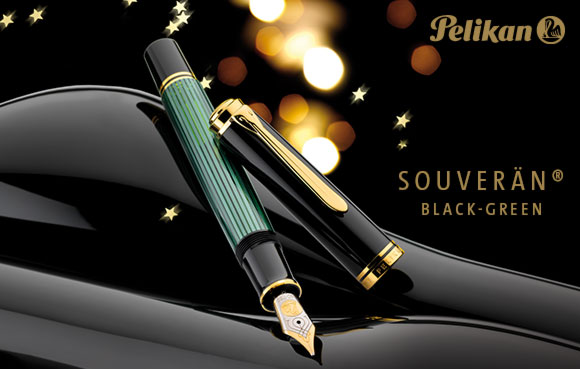 This is the last newsletter of the year, and incidentally, it's also the last newsletter that I will send to you because I'll be leaving for new shores. The next news from the house of Pelikan will come from my successor, but I already know that there will be plenty of exciting products in 2016!
I wish you all the best and many happy hours penning!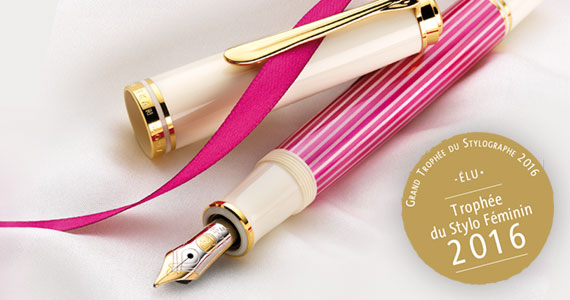 We are proud that our M600 Souverän PINK was chosen as the winner for «Le Trophée du stylo Féminin» (The prize for the most beautiful feminine fountain pen!). If you weren't quick enough to get one (they sold out within a few weeks of the launch), don't worry: It will be available once again for a limited time in April 2016.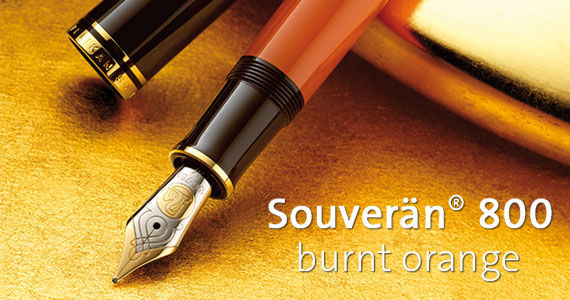 This autumn was magic (and tricky at the same time) because all our new products were swept off the market in record time. So, more good news: We'll also reproduce the Souverän 800 burnt orange with a delivery date in April. You can place your orders for both pink and burnt orange with your favorite retailer now!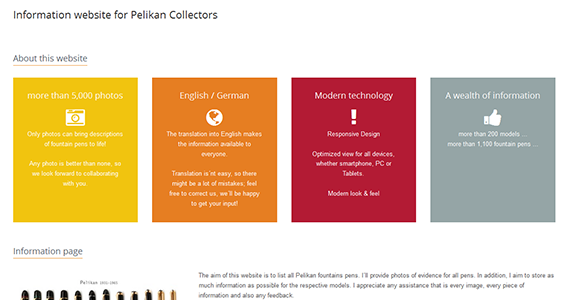 For those of you who collect Pelikan pens: The website of Dominic Rothemel is a true treasure chest where you can find amazing details about vintage fountain pens. Happy browsing!
https://www.pelikan-collectibles.com/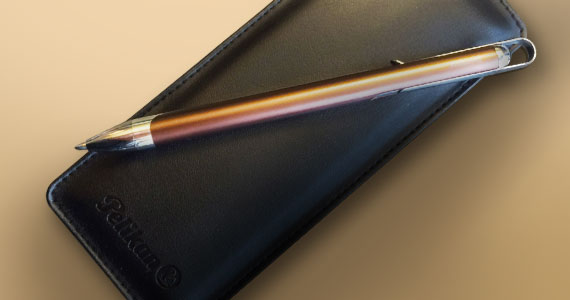 As a thank you for following us, we are going to give away 25 pieces of this pen pouch, each with one Vio ball point pen in brown. Just write to us and let us know what you like about our newsletter and what you would love to hear about in the future, so we'll make sure to write about the things you really want to hear about. Just hit reply. We will draw the winners from all comments that we will receive until December 11, 2015 (Please note: We can not guarantee that the shipment will arrive before the Holidays).
Terms and Conditions for the lucky draw