El Grupo Pelikan.
El Grupo Pelikan tiene su sede en Berlín y es una de las principales marcas de papel, material de oficina y productos de papelería de calidad. Su gama de productos incluye más de 12,000 artículos, desde sacapuntas y servilletas hasta mochilas escolares e instrumentos de escritura de alta calidad. La atractiva y variada gama de productos se divide en los segmentos de escritura/pintura/manualidades, oficina, mochilas escolares, instrumentos de escritura de alta calidad y tarjetería/regalos/decoraciones.
Adicional a estos portafolios de productos, el grupo Pelikan también posee una empresa de servicios que ofrece soluciones logísticas. Las marcas Pelikan, Herlitz y Susy Card son el núcleo del grupo. En particular, las marcas Pelikan y Herlitz, quienes gozan de un alto nivel de conocimiento de marca en Alemania -más del 90% (estudio interno de Dialego, conocimiento de marca en 2013/14)- y se encuentran entre las marcas más conocidas en el negocio de la papelería a nivel global.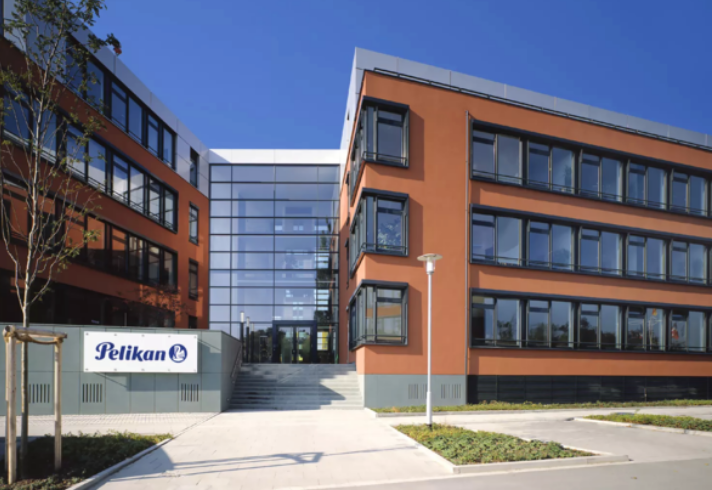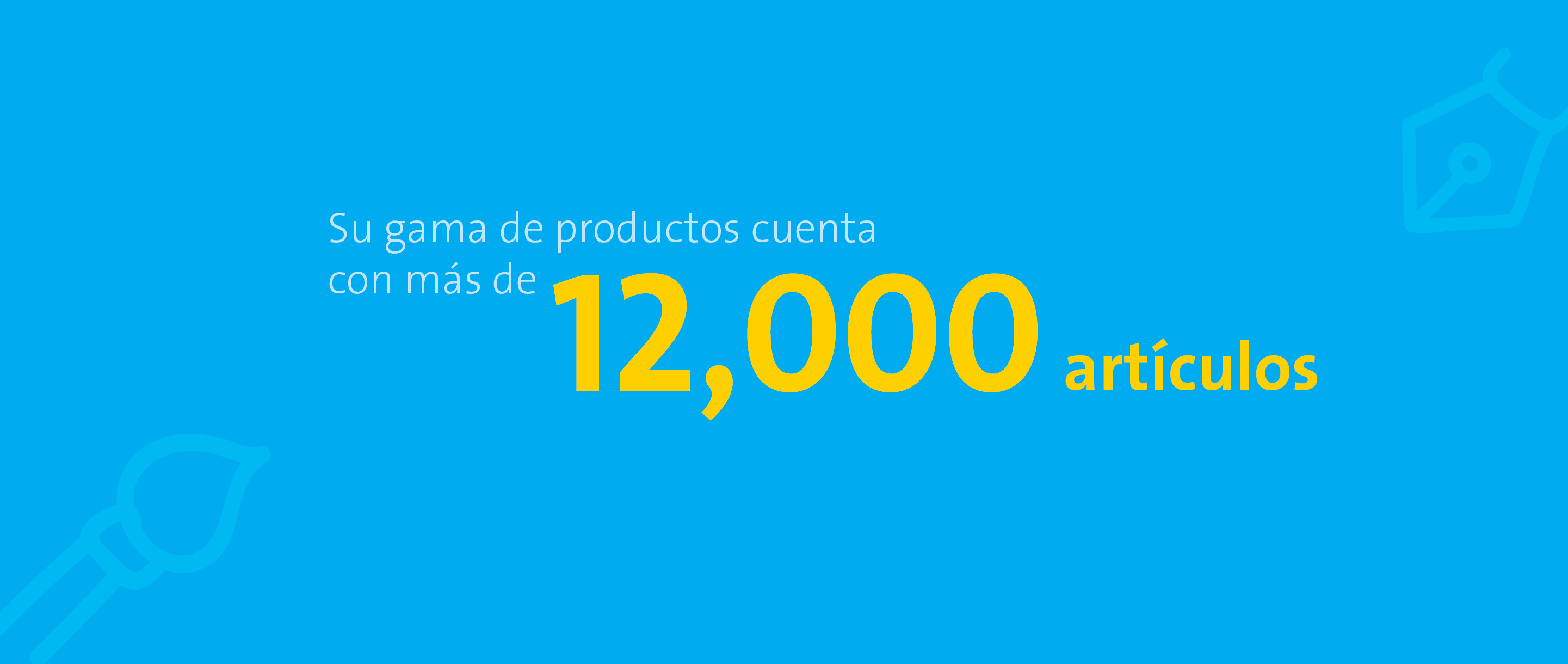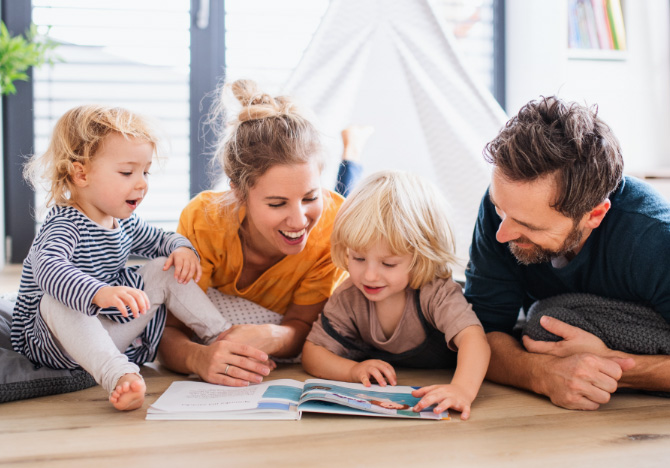 Una marca global.
Cuenta con una larga y rica historia empresarial que abarca más de 185 años de historia, siendo una marca global con subsidiarias en Alemania, Argentina, Colombia, México, Bélgica, Suiza, Italia, Polonia, Hungría, República Checa, Bulgaria, Rumanía, Emiratos Árabes Unidos (EAU), Japón y Malasia. El grupo Pelikan cuenta con centros de producción en Alemania, México, Colombia y Polonia. Sus productos se suministran a casi todos los países del mundo.
Nuestras Marcas
Para conocer mejor las marcas del Grupo Pelikan.



Pelikan Group Gmbh
Structure
From March 1, 2014 on, the company Pelikan will be taking over the distribution and marketing activities of the company Herlitz PBS AG for Germany and Austria.
Alongside with Pelikan and Herlitz, the brands Geha and SusyCard top off the product line of the Pelikan Group.
Production

&

Distribution
3.24%
Argentinien
Pelikan Argentina S.A.
100%
Polen
Herlitz Spolka z.o.o.
Mexiko
Pelikan México S.A. de C.V.
Service
100%
Deutschland
eCom Logistik GmbH & Co.KG
Deutschland
eCom Logistik Verwaltungs GmbH
Deutschland
Pelikan Procurement Sdn Bhd
Inaktiv
100%
Deutschland
Herlitz Papierverarbeitung GmbH
Deutschland
Convex Schreibwaren-Handels GmbH
Distribution
100%
Deutschland
Pelikan Vertriebsgesellschaft mbH & Co.KG
Deutschland
Pelikan Vertrieb Verwaltungs- GmbH
Belgien
Pelikan N.V./S.A.
Italien
Pelikan Italia S.p.A.
Bulgarien
Herlitz Bulgaria EooD
Ungam
Herlitz Hungária Kft.
Spanien
Pelikan S.A.
Tschechien
Herlitz Spols.s.o.
Japan
Pelikan Japan K.K.
Vereinigte Arabische Emirate
Pelikan Middle East FZE
Taiwan
Pelikan Taiwan Co.,ltd.
60%
Slowakel
Herlitz Slovakia s.s.o.
51%
RumÄnien
Herlitz RomÂnia S.R.L.
3.24%
Schweiz
Pelikan (Schweiz) AG