Professional writing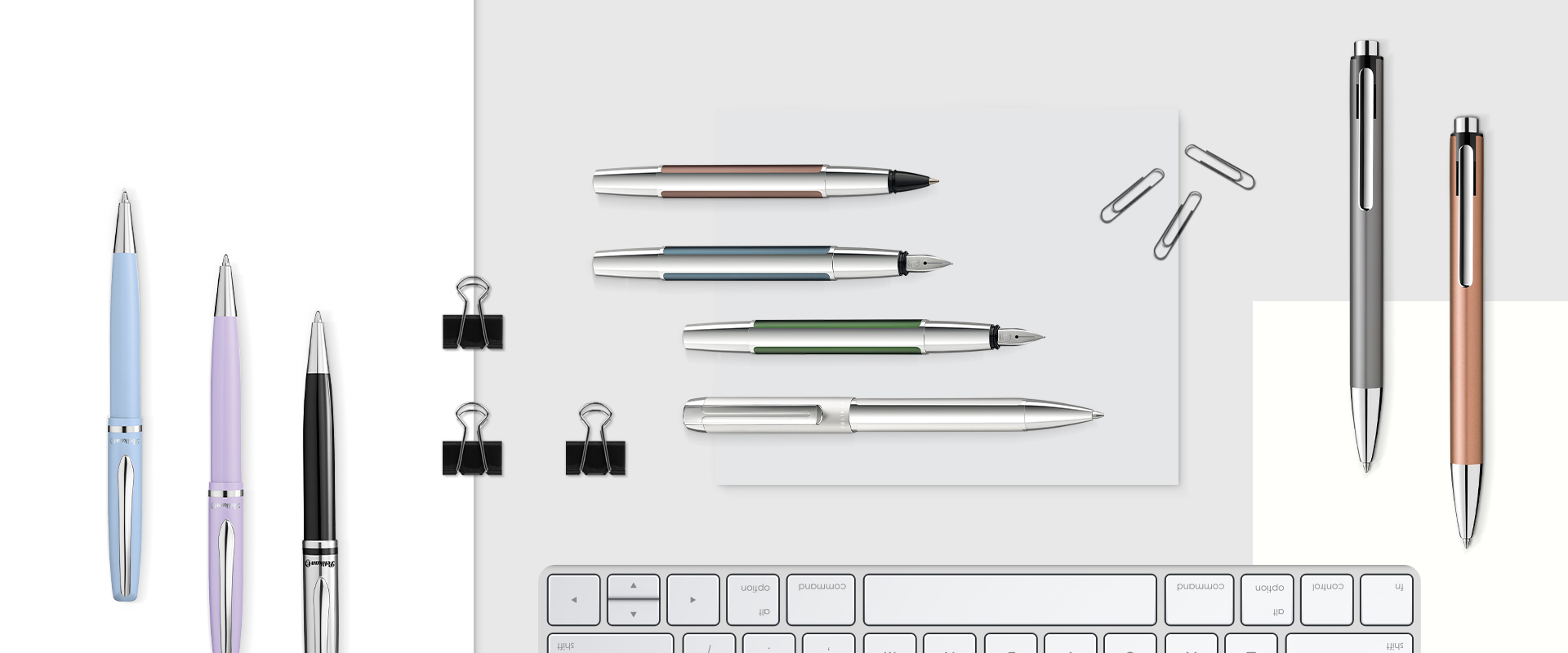 Trendy understated elegance
When people start paying attention to design, patterns, colours etc., then a writing instrument ceases to be just a writing instrument. By following fashion trends, we express - consciously or unconsciously - our personality.
If you appreciate an elegant shape design and modern look & feel, then you will find here the right device to express your personal lifestyle in everyday writing.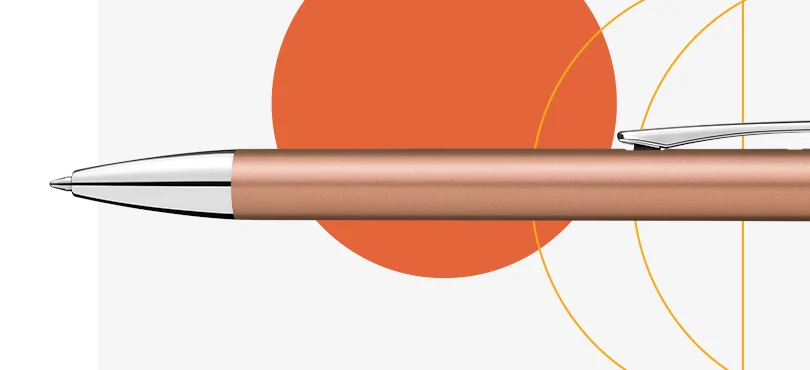 Snap®
The Snap® ballpoint pen is defined by its clear formal language, which is made for people with a preference for purist minimalist aesthetics. This design concept is combined with a pearl finish that underlines the high-grade look of the pen.
Ver más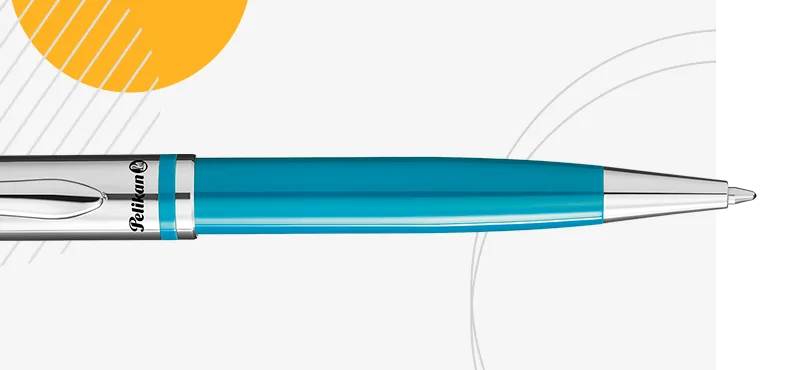 Jazz®
The elegant Jazz® metal ballpoint pen is characterized by its curved lines, which makes the pen light and lively.
Ver más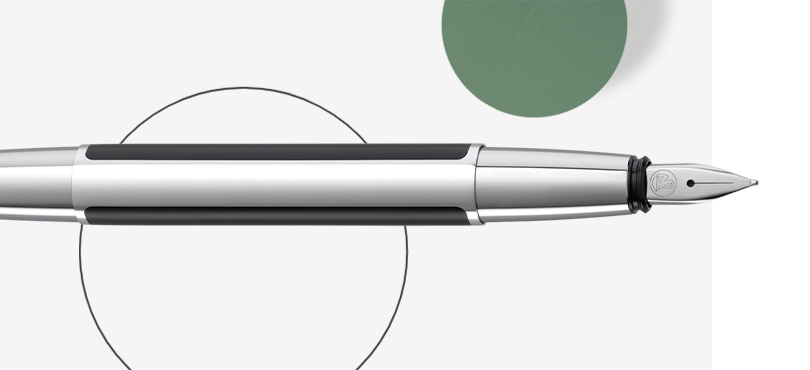 Pura®
Straight-lined. Simple. Pure. This is how unmistakably the Pura shows itself from the cap to the barrel.
Ver más