Pelikan TintenTurm
A fascinating experience in the historic Pelikan district
In the middle of the historic Pelikan district, legendary classics, innovative new products, changing exhibitions and events await you. The unique atmosphere gives our factory outlet and the events in the Pelikan TintenTurm a very special flair.
Shop
Discover the whole variety of brands in the factory outlet in the Pelikan TintenTurm! Test and experience products related to writing and painting for school, office and home.
Because the beginning is important.
We want to give children the opportunity to let off steam creatively and to experiment with as many creative means as possible. Our products support you in this.
Whether the first successes in learning to write with the griffix "learning to write" system, creative results in art lessons with the tried and tested K12 opaque paint box and the innovative griffix brushes, or the best results in geometry with our new griffix school circle.. we offer the right products to specifically promote creativity and important learning processes right from the start.
The Pelikan school-note service:
In addition to our special offers, we are now also offering our Pelikan school-note service. To do this, send us the school-note you have received with the desired articles to Esta dirección de correo electrónico está siendo protegida contra los robots de spam. Necesita tener JavaScript habilitado para poder verlo.
Our sales team in the TintenTurm will be happy to prepare your entire package for collection and will inform you as soon as your package is ready to collect.
Please do not hesitate to contact us if you have any questions or comments.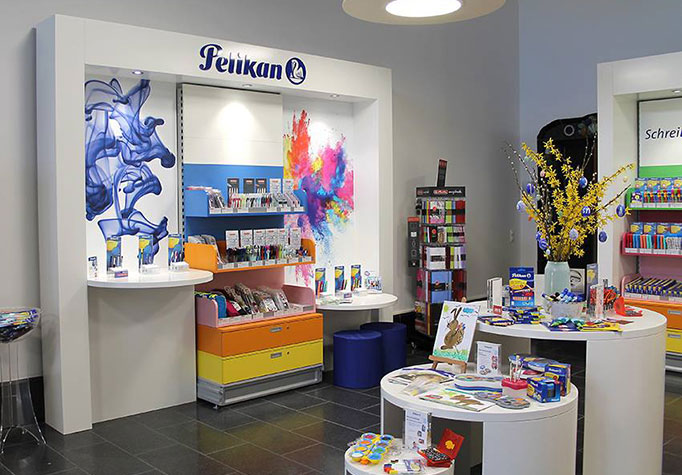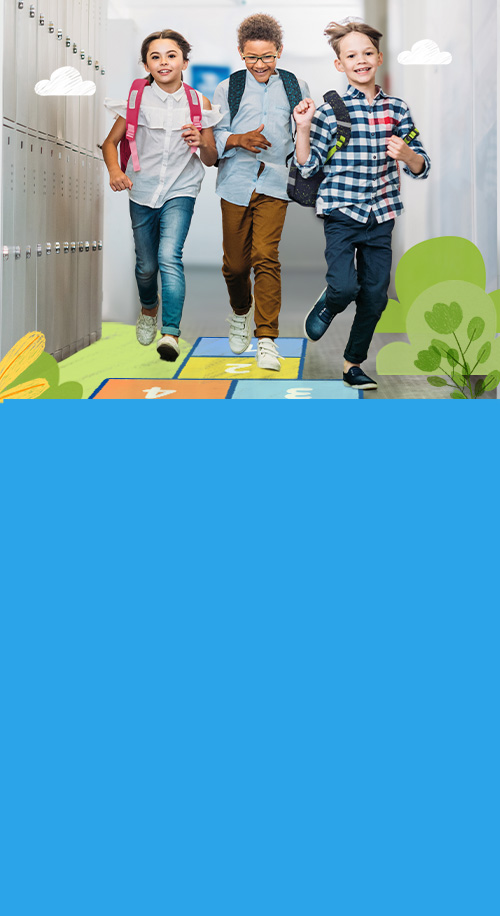 Shop opening times
(only for Reserve & Collect):
⋅ Monday: closed
⋅ Tuesday: 12 p.m. - 5 p.m.
⋅ Wednesday: 12 p.m. - 5 p.m.
⋅ Thursday: 12 p.m. - 5 p.m.
⋅ Friday: 10 a.m. - 2.00 p.m.
Alternative appointments are of course possible.
Phone: 0511 6969-216
See above for additional information.
Museum
A small excerpt from our 180-year company history and changing exhibitions await you in our historic premises.
Exhibition The Development of Pelicans: From Groß Munzel to Podbi
On which day does the Pelikan company celebrate its birthday? And why didn't she stay in Groß Munzel and at Engelbostler Damm? Answers to these and other questions can be found in our exhibition "The Development of Pelicans" in the Pelikan TintenTurm.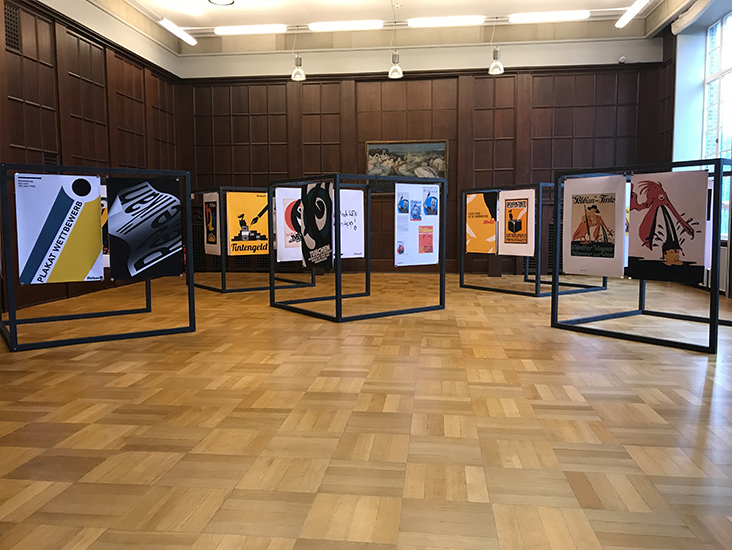 Events
To hear, see, participate
Experience the unique atmosphere and take part in one of our guided tours: "Around the Pelikan Ink Tower", duration approx. 90 min., € 5 contribution.
Registration is required no later than two days before the respective date. Please register by email and stating a telephone number to Esta dirección de correo electrónico está siendo protegida contra los robots de spam. Necesita tener JavaScript habilitado para poder verlo..
The tours take place in the outdoor area of the Pelikan Quarter, with a longer distance being covered. Please think of clothing suitable for the weather. In addition to the regular dates of the historical tour "All around the Pelikan TintenTurm", we also offer special tours.
Esta dirección de correo electrónico está siendo protegida contra los robots de spam. Necesita tener JavaScript habilitado para poder verlo.
We are looking forward
to your coming!
April 15, 2021, 3 p.m. (no appointment)
May 20, 2021, 3 p.m.
June 17, 2021, 3 p.m.
July 15, 2021, 3 p.m.
August 19, 2021, 3 p.m.
September 16, 2021, 3 p.m.
October 14, 2021, 3 p.m.
November 04, 2021, 3 p.m.
Our Directions
Tram line 3,7,9 stop Pelikanstraße or parking in the parking garage next door.