griffix® school compass
To make it easier to get started in the multifaceted world of geometry, we at Pelikan have developed the griffix® school compass.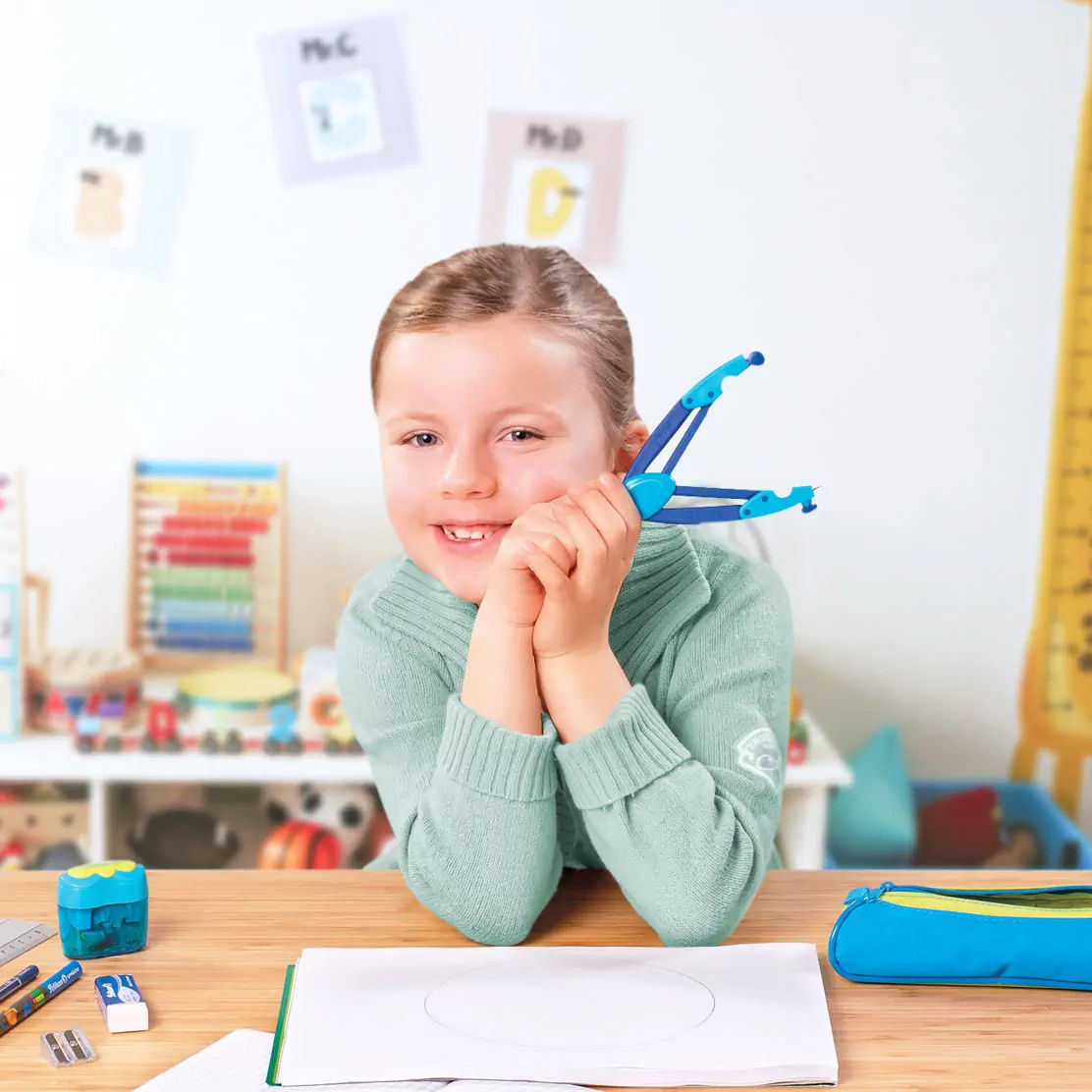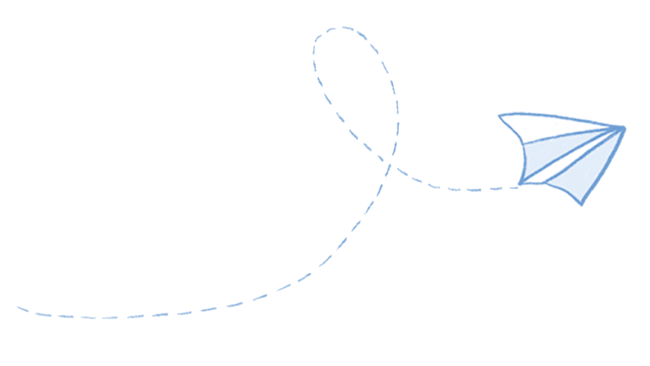 The first ergonomic school compass that has everything on hand!
For smart beginnings
Getting started with construction has never been so easy and comfortable as with the griffix® school compass: an allround well-thought-out solution with clever extras for precise work and safe transport!
We accompany geometry beginners actively in their start into the world of circles, shapes and perspectives.
Features
The Pelikan school compass is particularly suitable for beginners: the well thought-out, stable and child-friendly shape with a non-slip and pleasant surface provides perfect support when gripping and first constructing.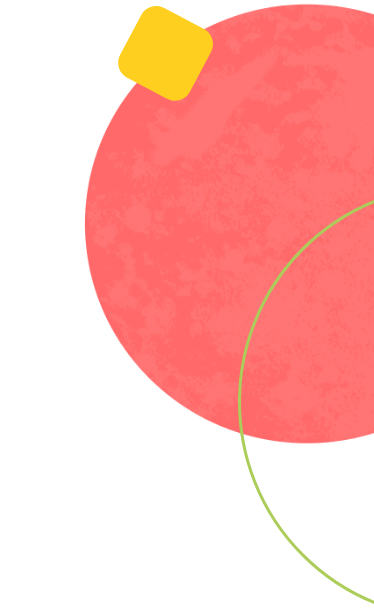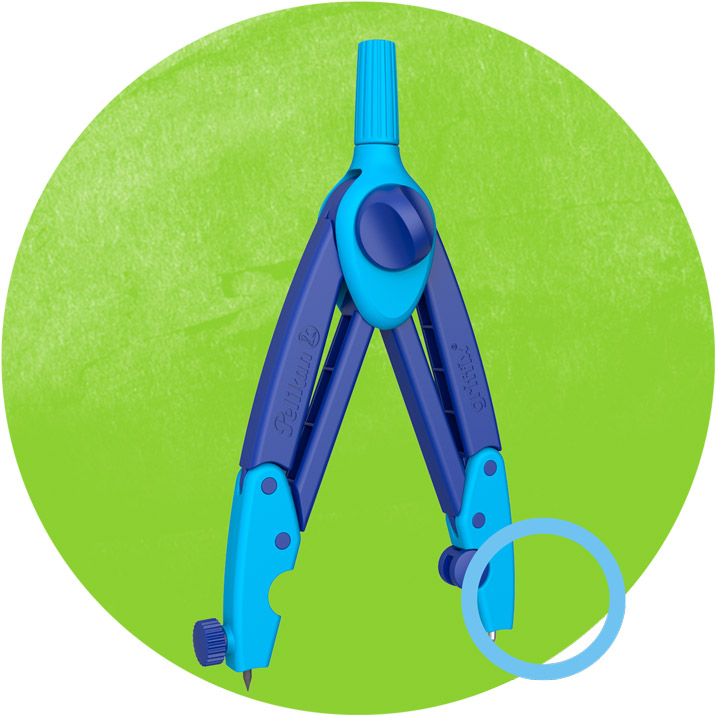 Vertical lead and center point guide in every angle setting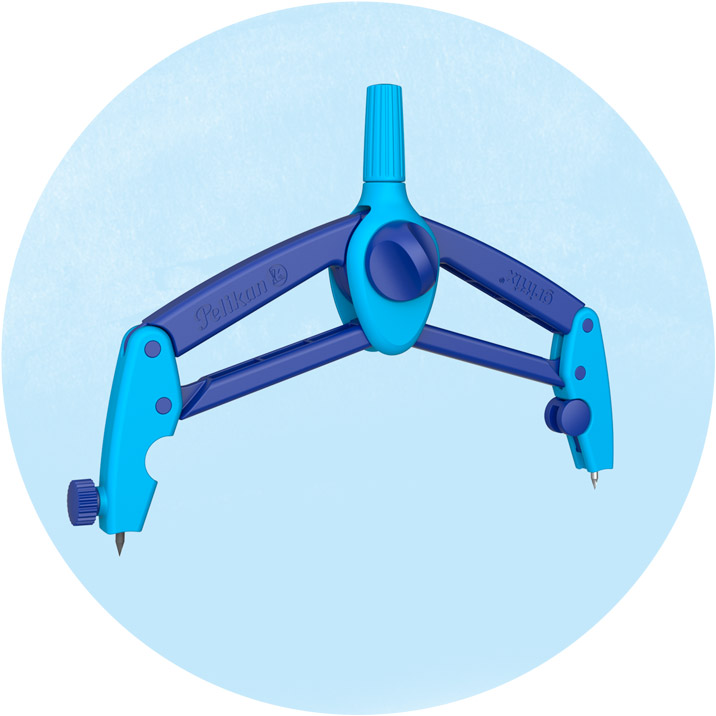 Due to the pre-set stiffness of compass legs and the parallelogram principle – measurements are accurate to the millimeter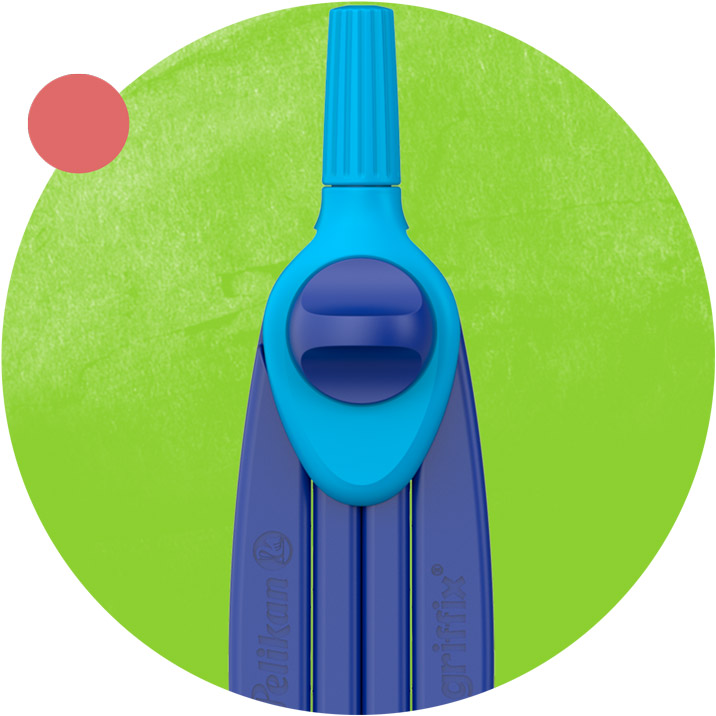 The compass re-adjustment is child's play with the help of the large locking weel
Clever Extras
Integrated spare lead depot (3 leads, size H) in the handle - no extra lead box required
Unique sharpening option for the lead in the cap - no extra sharpener required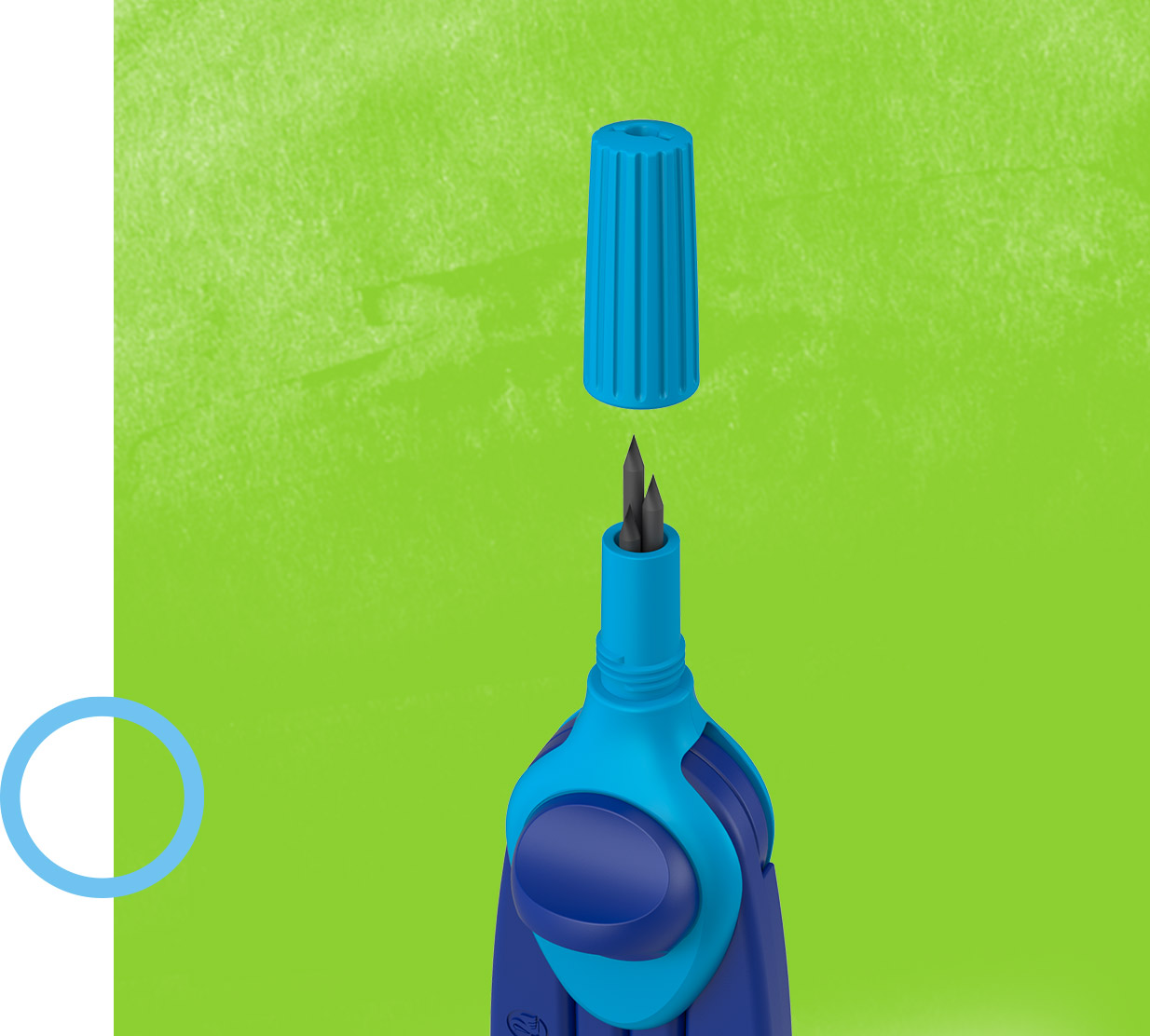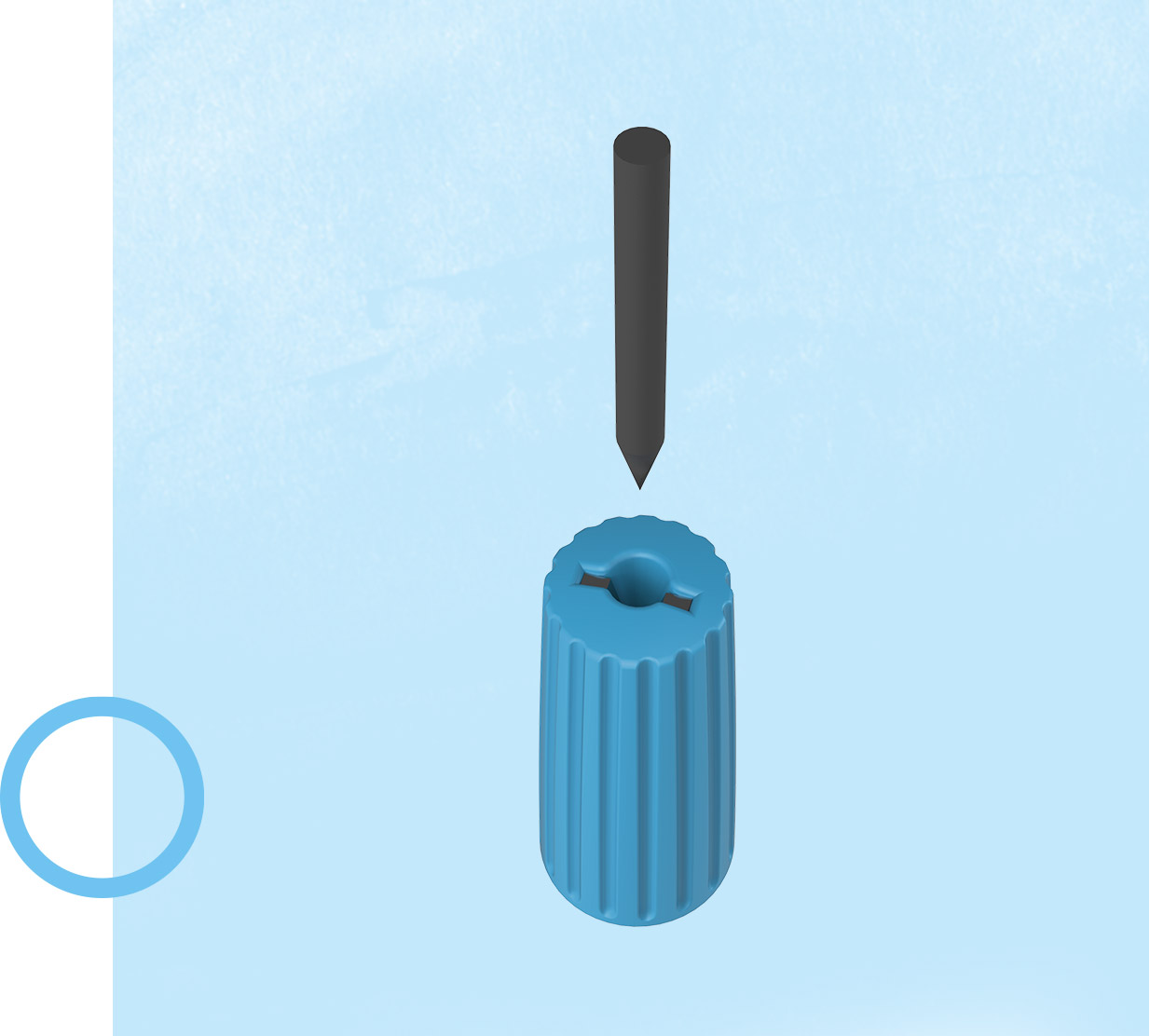 Transport
Folded small and compact - with a length of only 150 mm - perfect for transporting
Tip protection for transport - metal and graphite leads are protected and carried in the pencil case safely
Thanks to this well thought-out solution, parents can trust that their child will have a lot of fun learning and discovering from the first geometry lesson.
The griffix® school circle as part of the griffix® product family actively supports children in their start in the world of construction.