Correcting & erasing
Everyday work in an office or at school is easy when everything is always at hand and as functional as it is practical. Pelikan supports you in everyday tasks big and small!
In order to optimally improve small and large mistakes with a pen or with pencil, there are the correctors and erasers from Pelikan.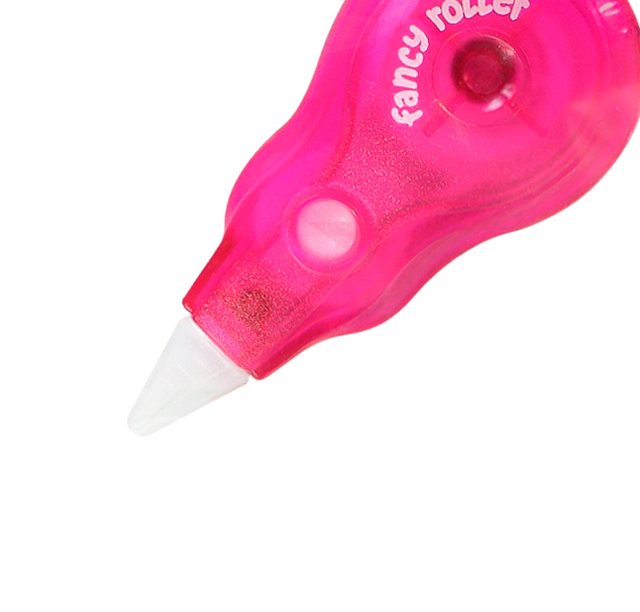 Correctors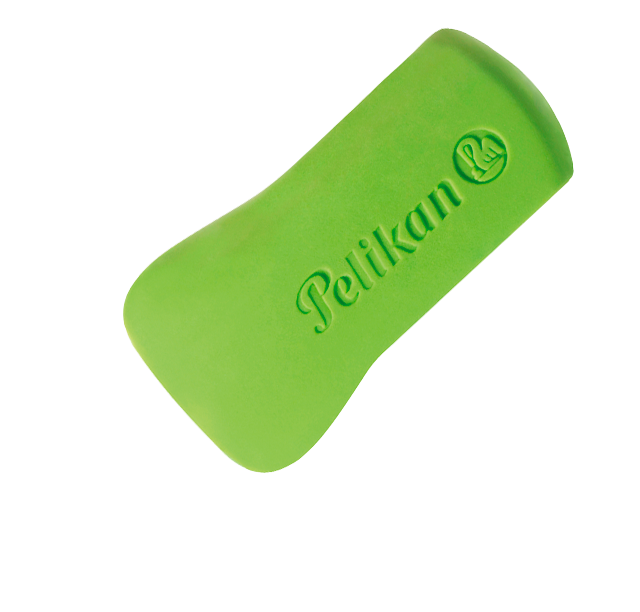 Erasers