Graphite pencils

Quality graphite pencils with various hardness grades for all needs: HB (2), B (1), 2B (0). HB pencil also available with eraser. FSC certified.
Classic design in dark blue with silver lines

Hardness grades: HB (2), B (1), 2B (0)

Available with and without eraser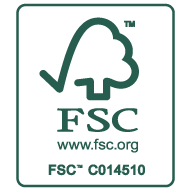 Our models
Discover the full range of our writing instruments.