Pencils SILVERINO®
Graphite pencil
Classic design. Quality graphite pencils with various hardness grades for all needs: HB (2), B (1), 2B (0). HB pencil also available with eraser. FSC certified.
Quality leads for writing and drawing

Thin body with silver embossed triangles

Ergonomical triangular shape to avoid stress points when writing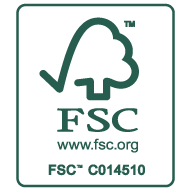 Our models
Discover the full range of our writing instruments.